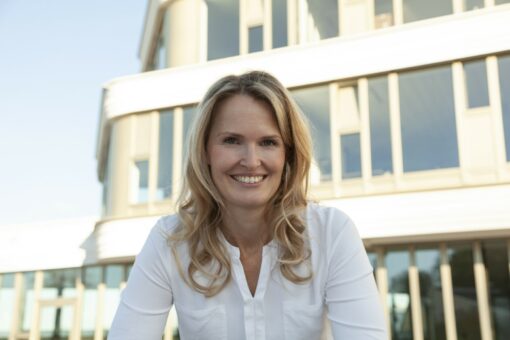 The fully qualified lawyer and corporate governance expert has more than 16 years of professional experience in the Luxembourg financial sector.
She started her career in a renowned Luxembourg law firm as a lawyer in the areas of Corporate/M&A and Regulated Investment Funds where she set up and advised both unregulated corporate structures and all types of regulated funds (UCITS and AIF). She was also able to contribute her expertise on large scale cross-border M&A transactions.
For the past 10 years she has been working in various management companies in different positions:
Senior Legal Counsel in the legal department of a "Super ManCo" (UCITS and AIFM licence);
Conducting Officer, Head of Legal and Compliance, Chief Compliance Officer and MLRO ("RC"), among others responsible for the setting up of a Luxembourg management company and the migration of the existing funds. In this set up she has also built the legal and compliance department from scratch and acted as contact person for the relevant authorities.
Advisor for Legal and Compliance matters and Chief Compliance Officer/MLRO ("RC") for a Luxembourg UCITS management company.
Nicole is fluent in German, English, French and Luxembourgish and holds both the German and Luxembourgish citizenship.