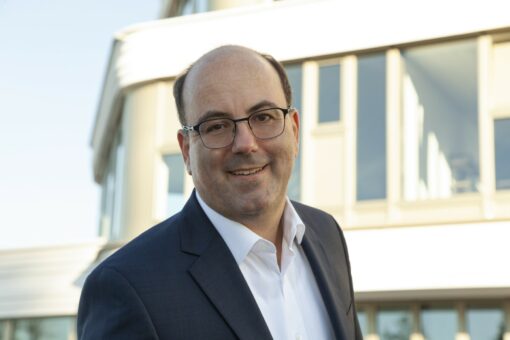 The business graduate and risk management expert has more than 20 years of professional experience in the Luxembourg financial sector.
Dirk has been working in the Luxembourg financial sector since 1998 and has held various senior positions in the fund and asset valuation business for various companies such as Union Investment Luxembourg S.A., Dresdner Bank Luxembourg S.A., State Street Luxembourg S.A., Assenagon Asset Management S.A. and Movestic Fund Management S.A. In this capacity, he has acquired in-depth experience and knowledge in the fields of risk management, asset valuation, fund accounting, mid-office and finance.
For the past 10 years he has held the following positions:
– Head of Risk Management of a "Super ManCo" (UCITS and AIFM licence);
– Conducting Officer, Head of Risk Management, Finance and IT
(Formation, management and liquidation of a Luxembourg management company)
– Independent Director in various fund mandates with different focuses
(Private Equity, Real Estate, Micro Finance, responsible Investments, etc.).
Dirk Hellbrück is fluent in German and English and has basic knowledge of French.