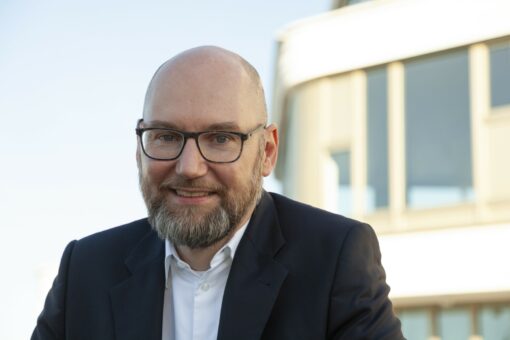 The bank management graduate has worked in the Luxembourg financial sector in the fund and depositary business since 1994. During this time, Michael held the following senior positions in Luxembourg, including:
– Managing Director and member of the board of directors of two Super ManCos (UCITS and AIFM licence) with the following responsibilities:
Risk Management, Legal & Compliance, Internal Audit, Operations
– Chairman of the Board of Directors of a Luxembourg bank with the responsibilities:
Depositary Business, Private Banking, Trading, Legal & Compliance, Internal Audit, HR
– Conducting Officer Risk and Legal of a Private Equity AIFM
– Member of the management/board of directors of CSSF regulated and non CSSF regulated structures, in particular investment funds.
Michael holds the "Qualified Supervisory Board Member" certificate of Deutsche Börse AG and the "Certified Director ILA" certification of the Institut Luxembourgeois des Administrateurs (ILA).
Michael is Founding Partner and Managing Director of Leoniq – Modern Directors Office and has acted as Independent Director for banks, management companies (UCITS and AIFM), investment funds, securitisation vehicles and SPV's since 2017.
He is fluent in German and English.
We would be happy to send you a detailed CV on request.