Leoniq Directors Office provides you with experienced and leading financial experts. We will help you meet your corporate goals so that in an optimal corporate structure you can achieve maximum success at the lowest cost. We will assist your business in all aspects relating to its establishment, daily operation, and management. We assume the functions of Independent Director, Managing Director, adviser, liquidator, or project manager.

FUND MANAGEMENT
COMPANIES


OTHER 
INVESTMENT VEHICLES



CALL BACK SERVICE
Please fill out the fields in the following form to request a call back from us. We will contact you within the next 24 hours.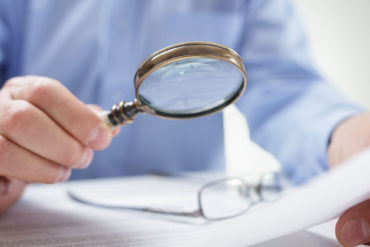 News Flash 08/23/2018 New Circular CSSF 18/698 on substance requirements for inv...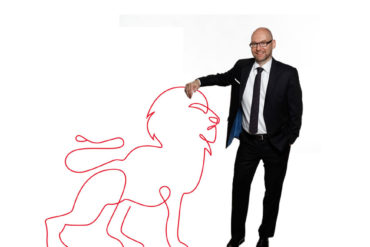 WE ARE THE NEW ONES Leoniq: the new Directors Office in Luxembourg. Our goal is ...